Online Store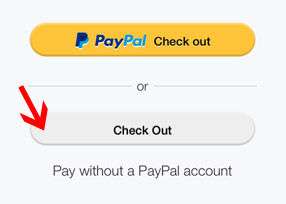 Note: If you want to pay with a Credit Card after adding your items to the cart click on the "Check Out" button.
Solar heating is the perfect way to warm a space without the dusty dryness of traditional convection heating, and it consumes energy in a much more efficient way, reducing your power consumption by up to 60%–that's better for the environment, and better for your bottom line every month.
We ship anywhere in North America with UPS
From now until September 30, we are offering a 20% discount on our 600 and 800 watt heaters. Place your order today.
(Please allow 4 to 6 weeks for delivery)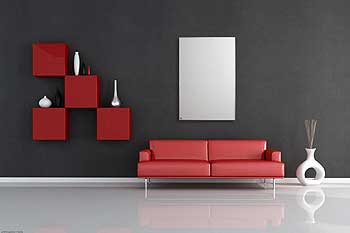 Standard Solar Heating Panel
Base IR150 - 600W
$399.00 CAD $319.20 CAD
heats up to 180 sq. ft.
Base IR200 - 800W
$459.00 CAD $367.20 CAD
heats up to 220 sq. ft.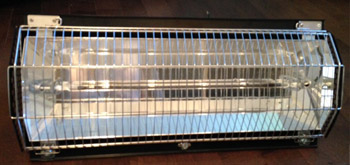 Industrial Solar Heater - For Industrial settings and Greenhouses
Contact us for pricing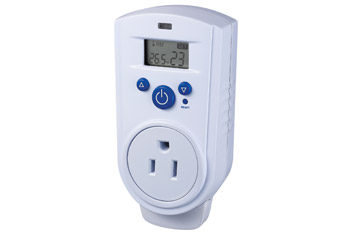 Programable Efficient Plug in Thermostat
Price: $54.00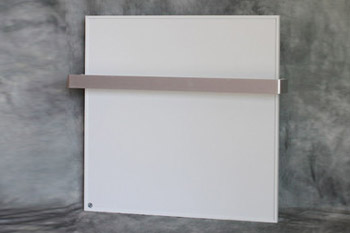 Solar panel towel rail
Price: $49.00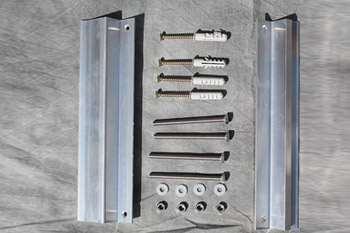 Complete Solar Heating Panel Ceiling Mount Installation Kit
Price: $39.00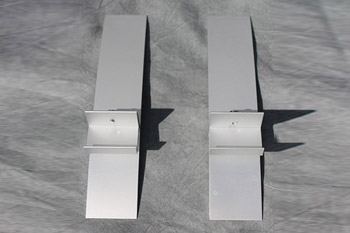 Floor-standing Solar Heating Panel Conversion Kit
Price: $39.00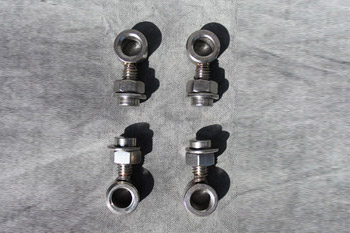 Solar Heating Panel Ceiling Suspension Bolts
Price: $12.00