Instructions for a quick installation of a solar panel
STEP 1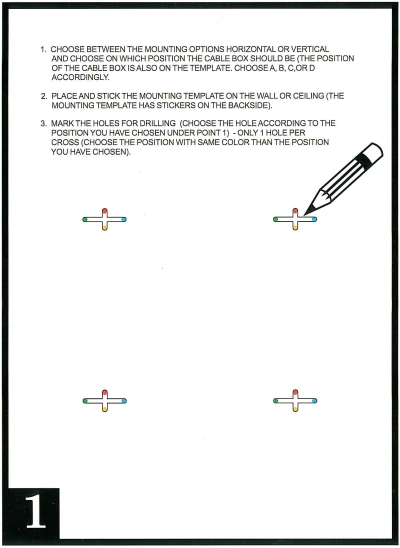 A. Peel the adhesive tabs from the back of the wall template, and place it on the surface upon which you wish to install the Solar Heating Panel.
B. Mark the holes for drilling.
STEP 2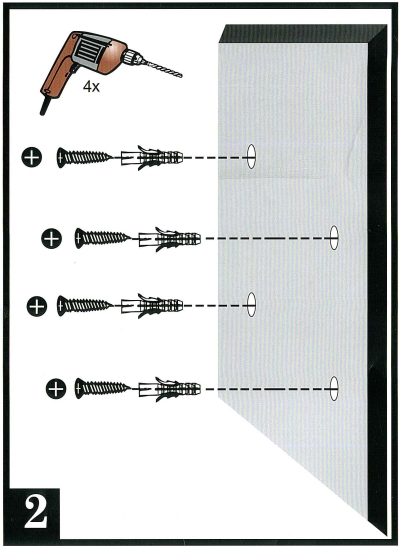 A. Drill the holes (remember to use a drill bit size that is slightly smaller than the Drywall Anchor - it is better to make the hole too small initially, than make one that's too big)
B. Insert the Drywall Anchors
C. Screw in the screws into the Drywall Anchors
STEP 3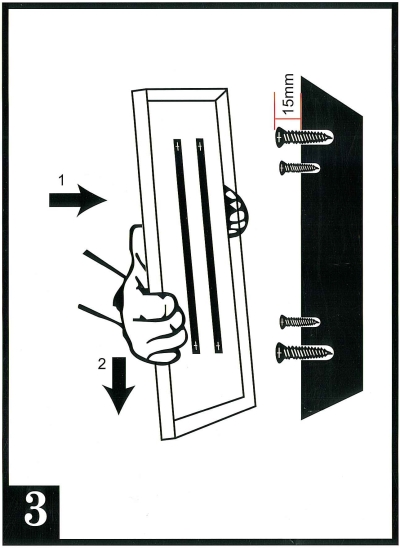 A. Leave 15mm (1.5cm) of the screw protruding from the Drywall Anchor.
B. Carefully hang the solar panel on the Provided Screws
STEP 4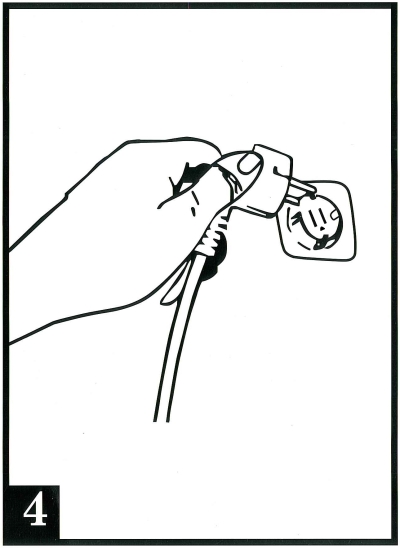 A. Plug in the Solar panel into the Wall Socket (120V).